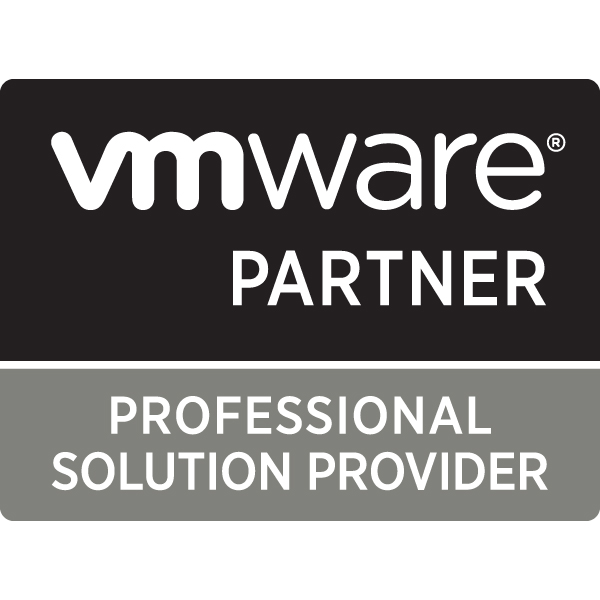 On 4 April 2017, VMware upgraded Halsion's partnership status to VMware Professional Solution Provider. The upgraded status reflects Halsion's proven expertise in designing and implementing VMware virtualisation solutions.
Halsion is the only IT service provider in Timor-Leste to have achieved VMware Professional Solution Provider partnership status.
VMware virtualisation technologies enable us to design mission-critical IT networks with superior reliability and disaster recovery capabilities, while reducing ongoing support costs.
Would you like to know more? Read our Two-Minute Guide to the Benefits of Virtualisation.